If you are tired of your current home environment, but are reluctant to spend money to make changes, it is better to come to a home decoration DIY, and enjoy the joy of building an ideal space by yourself. There are some smart ways to let you create a small budget Very interesting home life, from the bedroom to the bathroom, change them and give yourself a beautiful home.
1. Refresh and soften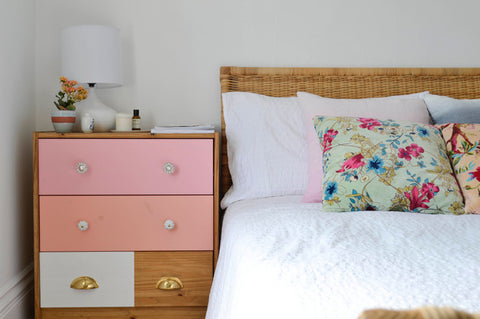 Several paintings and some novel treatments make the simple cabinets stylish and beautiful. Each drawer mixes different colors and glass. The ceramic and copper treatments create a unique, while the rose pink l tones ensure the correct trend.
2. Custom interior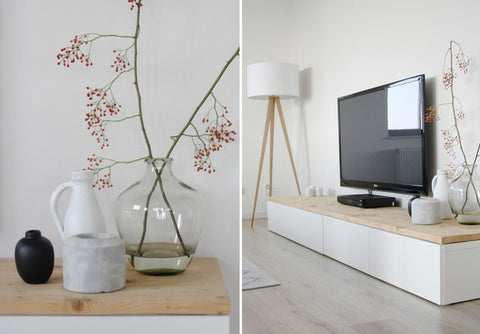 The low-level TV cabinet gives the room an exquisite atmosphere, with light wood and a pure white cabinet surface, highlighting the elegant temperament.
3. Raise the humble cabinet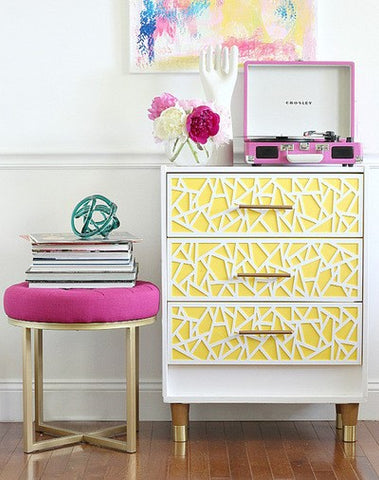 A simple cabinet, DIY into an exquisite look, the cabinet surface is painted white, the drawer panel is bright yellow, and a white open circuit is added to the front drawer, together with an ingenious copper to make the cabinet more beautiful.
4. Upgrade the kitchen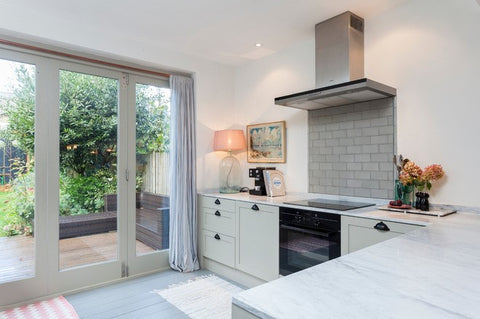 The simple IKEA cabinets make the room clean and neat. The gray brick marble treatment is added to the wall to increase the fun of the room and create a beautiful kitchen.
5. Sofa renovation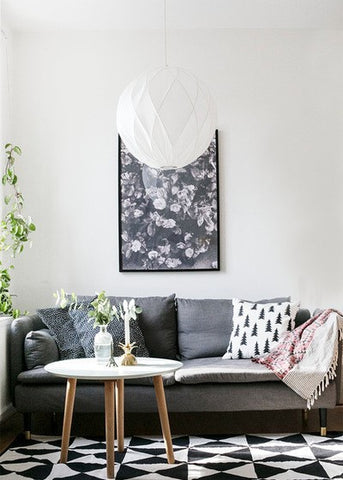 For a comfortable rest, upgrade your living room, the gray soft sofa adds several customized pillows, you can watch TV of the day comfortably. The sofa legs combined with black and gold make it more obvious and more beautiful.
6. Interior decoration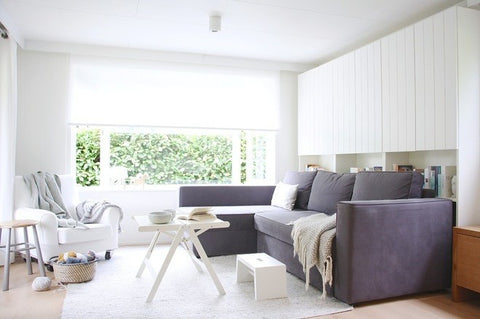 This living room gives a sense of art and peace of mind. A white stripe shelf is added to the back of the sofa. The generous and refined feeling comes into being. The books you can get at hand make you more like reading.
7. Add color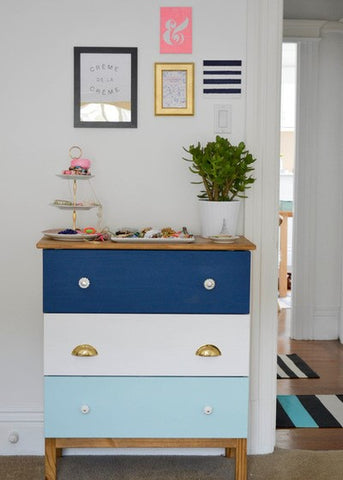 The easy way is to paint only the front of the dresser. Blue and white, there is a fresh sense of white clouds and blue sky, coupled with crisp brass drawer handles and smart ceramic knobs, making the room more refined.
8. Create a storage wall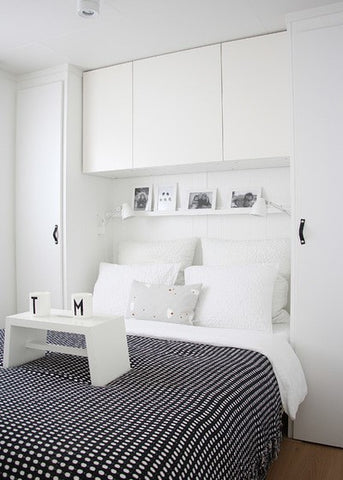 This wall of bedroom storage creates two existing cabinets to fill the space on both sides of the bed. Add a slim photo shelf and two lights to the cabinet to create an ideal storage solution for a small bedroom.
9. Swap door handle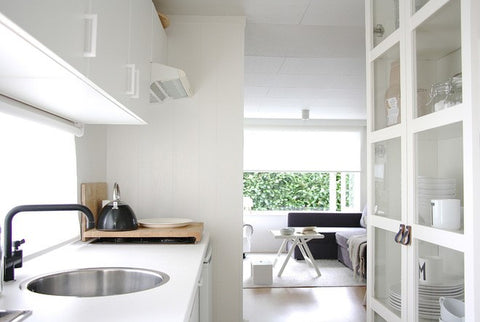 Quickly update your kitchen, why not try to upgrade your door handles, swap the standard knob interior and leather-handled design for an instant style upgrade.
10. TV cabinet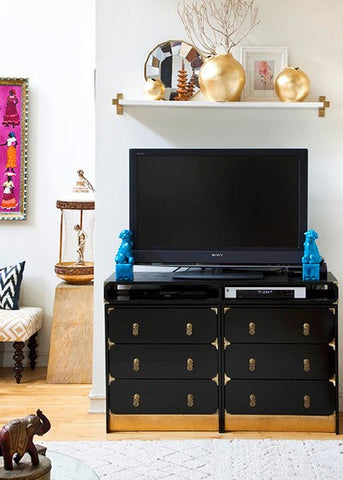 The smart and smooth black and gold TV cabinet is not very cool. This design adds three layers of high-gloss black paint and detailed gold drawer handles. Then put the boxes together and designed a cable box, cable and remote control on the top of the low box.
  - END | Previous Articles - 
Coronavirus vaccine: How to use the days of blockade to improve yourself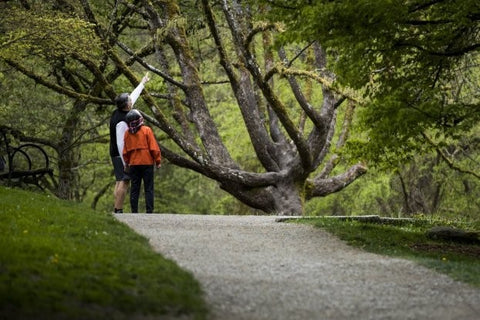 Coronavirus vaccine: what will the future tourism look like before the vaccine arrives