Mixing Styles Scandinavian Japanese Minimalist Home Tour
First, let's take a look at the theme of Nordic style: simplicity. This is also the main place that is easily confused with Japanese style. We know that the emphasis on Nordic style "simple" emphasizes the practicality and comfort of the overall interior space. The reason for continuing this view is that the political, economic, and cultural environment of the Nordic countries is closely related to the natural human environment. In the 1920s, Northern Europe spawned a modernist movement, and the Nordic style began to add color.
In the mid-twentieth century, the economy developed rapidly. People continued the simple aesthetics and paid attention to practicability, forming a pleasing Nordic style, which is still used today.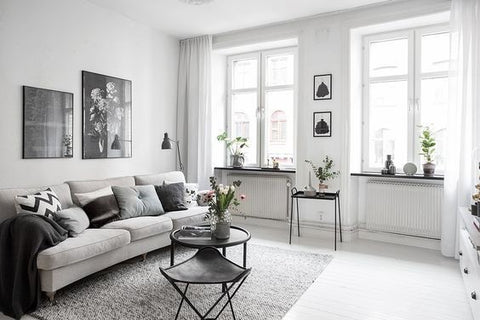 Scandinavian Style
Let's talk about the simplicity of Japanese style. The core of the Japanese-style minimalist theme lies in a "Zen" character. This is also the theme of all Japanese style design. Although sometimes there are different combinations, imitations, and borrowings in the designer's hand, and there are innovations and uniqueness. But they cannot do without this "Zen". It can be said here that it is complementary to the religious culture of Japan, and its main purpose is to reflect a kind of silent beauty.
Japan is a country that is good at imitating. After the Industrial Revolution, many cultures were "learned" from other countries, but it is not a simple reference, but it is integrated into the unique things of its own country and innovated to form a unique style.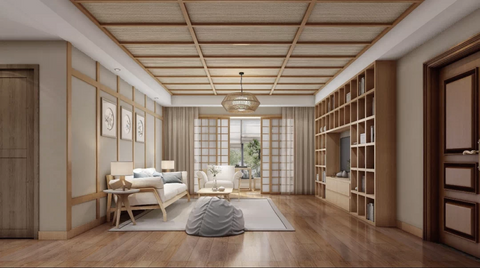 Japanese Design
Generally, the overall home improvement style of the Nordic style is mainly black and white and gray, and some colorful colors are added to embellish it. However, most of the designers enrich the monotonous feeling of the space on the basis of simplicity and achieve saturation. The effect of perfect degree and obvious publicity. Common color combinations in Northern Europe: black and white gray, pink with gray, white with green, blue with gray, white with wood color, yellow with gray, etc.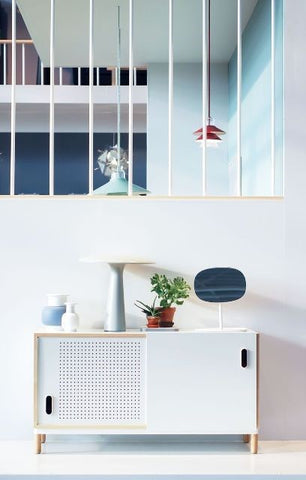 Normann Copenhagen
The color tone of Japanese style is much different from that of Northern Europe. Because the color tone of Japanese style is rigorous. His colors are mainly used to achieve soft, restrained, quiet and fresh effects. And good at using logs as the main color base, other color matching is also mainly configured for its proximity.
And the Japanese-style white wall is slightly different from Northern Europe. The white wall in Northern Europe is pure white, while the Japanese-style white wall is off-white.
Japanese Design
In terms of hard clothes and soft clothes, the Nordic style of home furnishing is relatively lively and free, unlike the Japanese style, which is not strictly rigorous to achieve "zen". Although it is also based on raw wood materials, the main purpose of matching other materials, such as metal, glass and silica, is to create a viewing angle effect with a variety of furniture colors.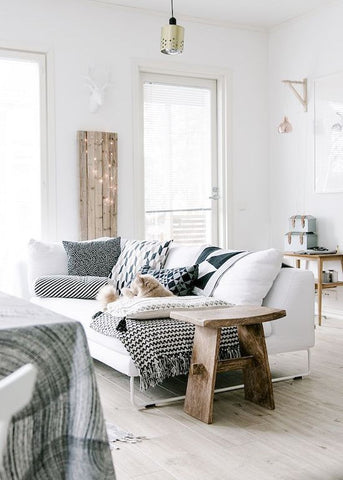 Scandinavian Style
The furniture for Japanese hard and soft furniture is relatively fixed. It mainly focuses on logs and bamboo, rattan, cotton, hemp and other natural materials, with elegant colors.
The Scandinavian style is simple, direct, comfortable, free and practical. It combines minimalism with modern industrial design and embodies the green, environmentally friendly and people-oriented design concept on the second floor.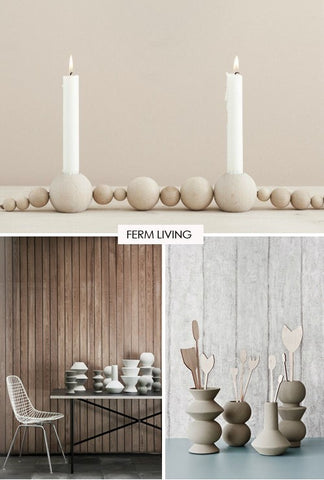 Ferm living
Traditional Japanese-style homes use a large amount of materials from the natural world in the decoration and decoration of the living room. They do not respect luxury and luxury, and are magnificent. Mainly characterized by lightness and simplicity, it has strong Japanese national characteristics.
Generally, it adopts clear lines. The rooms are elegantly and cleanly furnished, with a strong geometric sense. The wooden door, translucent camphor paper and tatami wood floor Style characteristics.
The Japanese style reflects the natural style of simplicity, simplicity, moderation and tranquility, creating a deep realm of Zen and leisurely learning.
  - END | Previous Articles - 
Shopify accelerates growth during anti-epidemic blockade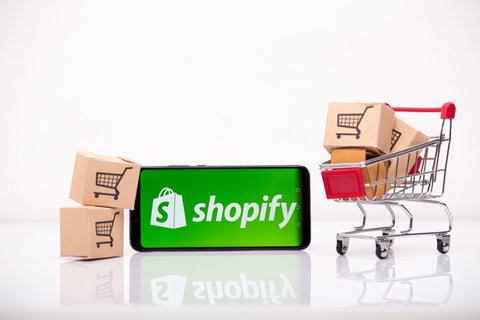 Top 10 Best Double Door Wood Cabinet of 2020