It's always too hard to say goodbye to summer, but if you embrace all the best things to do on the last weekends of summer, you'll feel like you did summer right this year—whether or not it's true.
This is your last chance to fit in all your favorite summer activities, so you'd better make it a good one! No matter whom you're spending it with, we provide a list of the most fun activities to participate in at the end of summer.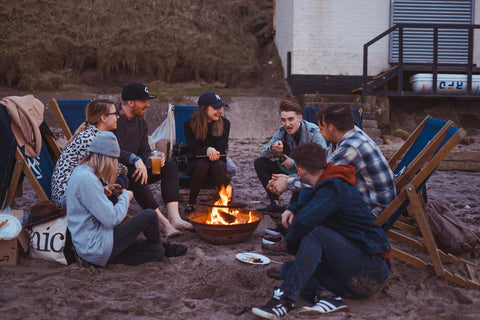 You can choose a park as a campground, but not too far away, which could reduce road bumps so as not to make your weekend too tiring. If you don't want to hike with a portable stove on your back, try car camping. Then pitch a tent within feet of your car. Staying close to home and preparing most of our meals for picnic gives us a little more freedom.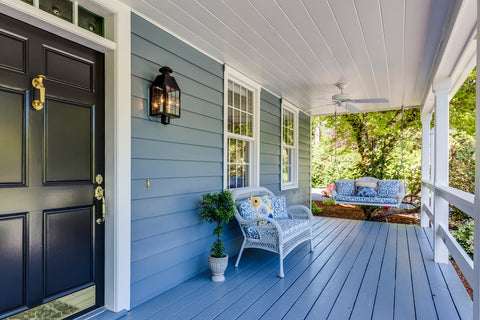 If you are lucky enough to have a balcony or deck, why not take advantage of the weekend to turn it into a welcoming place or entertaining area. Bring the indoors outdoors with porch designs that create a comfortable, functional living space. When it comes to decoration, potted plants which could add a splash of color and bring vitality to your porch are indispensable, At day time, bright sunlight contrasts with vibrant flowers, which tied together with a neutral black wicker patio sofa set are attractive enough to retain your relatives and guests to indulge in a sunbath with a cup of coffee and desserts.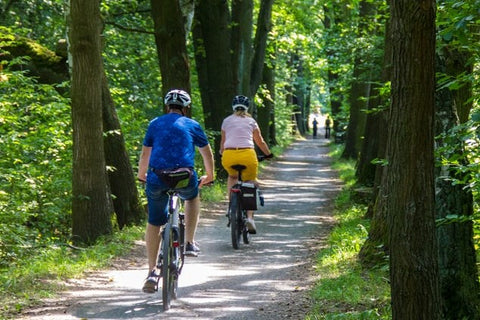 If you've been meaning to hit the trails on two wheels but haven't yet this summer, now's the time to go on a bike ride. If you don't have wheels for the whole family, research local bike companies that often offer rentals as well as maps and suggested routes to explore.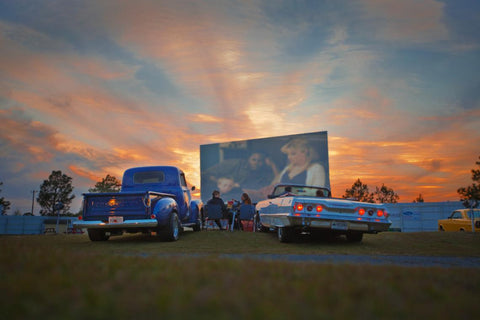 Summer may be ending, but many drive-in movie theaters will be with us through fall. Indoor movie theaters have many safety protocols to ensure you leave the theater while following social distancing, such as having moviegoers exit row by row. Drive-ins eliminate that hassle: Once the movie ends, you're free to just back out of your parking spot and drive on home!
If you're lucky enough to find a drive-in movie theater near you, and the family is enjoying popcorn and soda from safety and comfort of the car, you'll forget all about your Netflix account.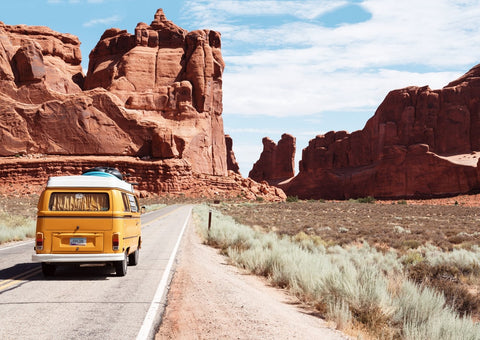 It is the perfect time to drive somewhere new when the weather turns cool. Get kids involved by having them help plan out the route on a map, and deciding which sights to see while you're there.
What's a trip without getting to bop along to some happy tunes as you sunbathe or hang with friends. Music is a great way to keep you in a good mood, also, the music of a particular region can tell you vastly about its culture and diversity. Every memory has a soundtrack of its own. What better music equipment to carry with you during your travel than a Bluetooth speaker. So fire up your favorite tunes for a longer time in high audio quality and make the best of your traveling experience.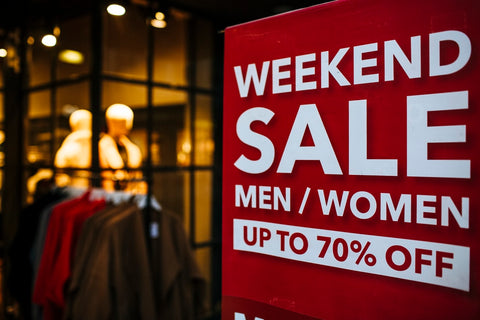 This is the time to take advantage of all the end-of-summer clearance sales going on. Trust us—there are some steep sales this time of year. From designer brands to affordable favorites, this is the time to stock up on those summer favorites, winter must-haves, and more at deeply discounted prices. Whether you've been eyeing something or just want to treat yourself, we're giving you permission to go for it.
No matter what you do, enjoy the last days of warmth before the temps drop!
---
---
0 comments