In general, the American style is dominated by dark brown and earthy yellow, and it pursues natural colors.
First of all, we must understand what American style is. Everyone in the United States knows that it is a melting pot of nations. Therefore, the American style contains the shadows of various national styles. The American style also pursues a feeling of freedom, simplicity, and nostalgia. In general, the American style is dominated by dark brown and earthy yellow, and it pursues natural colors.

Brown, ocher, beige and other colors often appear in the home as a coordinated color, but in the American style, they play the leading role, not only the wild, but also calm and low-key.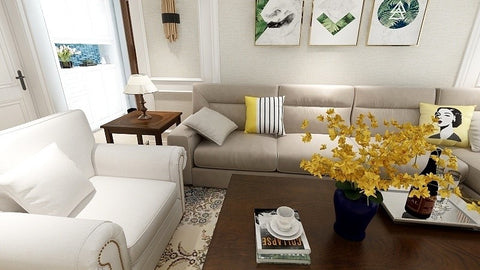 In the American style, this type of stable earthy color system is often used on the floor and furniture, gathered in the lower part of the space, and the colors of the walls and ceilings are more light beige, light coffee, etc.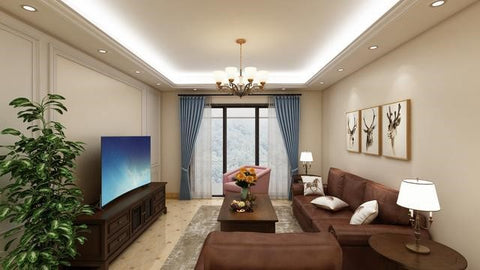 This type of color can create a warm and retro atmosphere.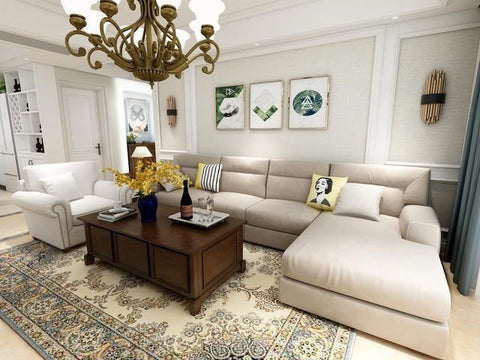 In addition to the earth color system mentioned above, the gray system is also very popular. The mystery and coldness of the high-level gray can enhance the grade and taste of the color of the room, making the room more stylish and individual.

The slightly gray reflective and soft texture of the advanced gray always attracts people's attention immediately. The taste spreads out quietly at this moment of inadvertence.
Whether it is a light coffee or a dark brown, as a high-level gray color, it can always make the American style a bit luxurious and high-end.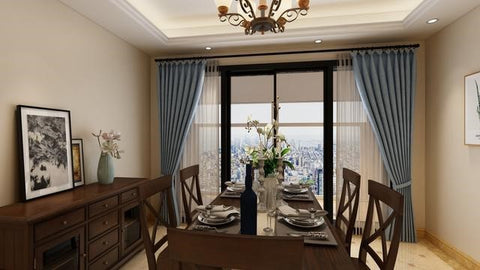 In addition to the colors in the hard decoration, the colors of our dining tables and chairs, and the colors of the sofa are also endless. In today's popular American style, all kinds of small freshness take turns, all kinds of bright colors, and still Can hold it!

One of the characteristics of the American style is that it can communicate with various ethnic styles. It integrates different aesthetics and cultures, so small and fresh are also small cases!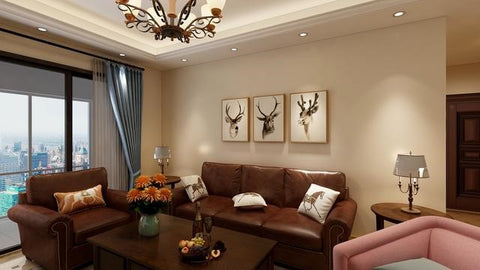 Off-white with blue, high brightness color combination, combined with sharp wireframe lines, neat and fresh make people want to scream. Then throw in a few blue-colored small pieces of furniture and go in, and the sense of hierarchy goes up.
If you like this green color, it's very simple. White wit hgreen, full of freshness as if to emerge through the screen.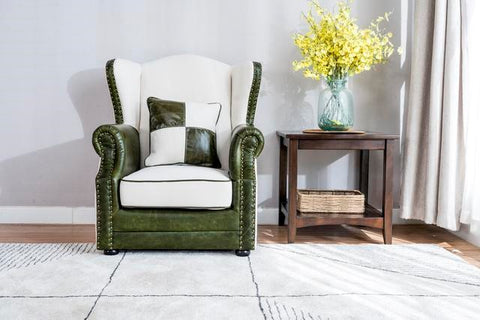 American-style colors are not particularly limited, but have a lot to do with personal preferences. Its inclusiveness can make everyone's American style different. Can be simple, retro, flashy and cumbersome, or cold and rigid.

As mentioned earlier, light colors can create a refreshing and bright American style, but rich colors can also create beautiful American style spaces. The thick colors are also very slippery when playing with American style.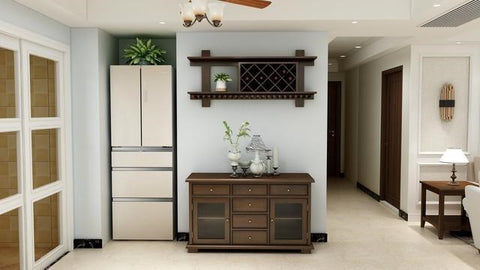 For the American style, crimson, dark green, and dark brown are returning to tradition. Complex patterns and textures make the American style return to gorgeous. It is a product of excellent tolerance and compatibility, and it is also the crystallization of classic and modern, noble and casual, simple and elegant.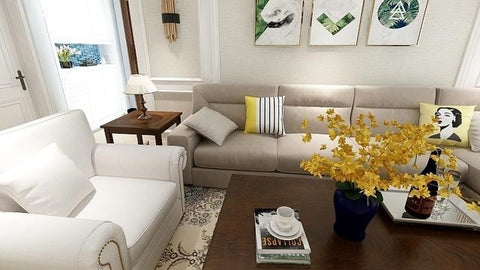 Color has a great relationship with personal aesthetics. The American style decoration has a very large tolerance for color. Bright yellow, pale green, and dark red can be used. As long as the color saturation is uniform, it will not be too big problem.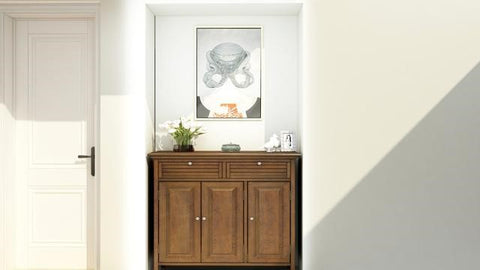 - END | Previous Articles -
American Contemporary Interior Design Style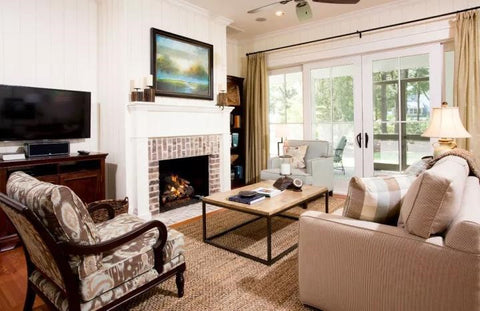 U.S. Sees Exponential Growth In Coronavirus Death Toll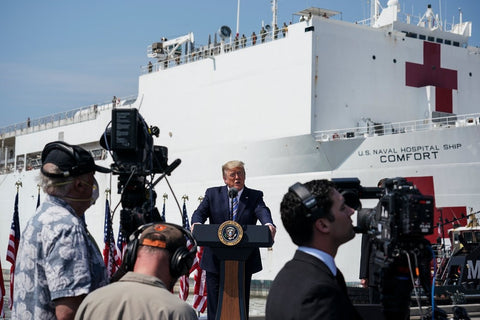 ---
---
0 comments