We are about to step into the new school year, chances are that some of the students are making some preparations for this back to school season.
Except for the excitement to see friends and teachers, worries about their classes and exams, or pleasures to choosing school and dormitory supplies, the most pressure is how to ensure the students' health and safety on account of the COVID-19 pandemic uncertainty.
Below are some suggestions on back to school preparation for this semester:
Vaccination is currently the leading public health prevention strategy to end the COVID-19 pandemic. Promoting vaccination can help schools safely return to in-person learning as well as extracurricular activities and sports.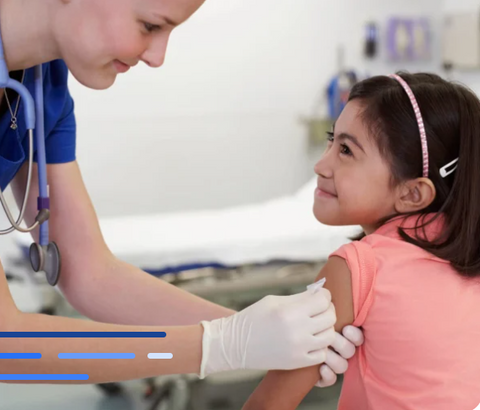 Stock up on protective products
Wearing Masks: Masks should be worn indoors by all individuals who are not fully vaccinated. Consistent and correct mask use by people who are not fully vaccinated is especially important indoors and in crowded settings, when physical distancing cannot be maintained.
Disinfecting wipes: Studies have found that the virus can live on surfaces. Make sure to sanitize your classroom, and wipe down yourdevices like their laptop after each use.
College offers us the opportunities to improve our ability to study, but also cultivates our independence, balancing the academic and social demands of college can be a challenge for even the most diligent student. So it is necessary to make a new schedule for the new semester.
If you feed up with finding your schedule all around your dorm room, and lost them many times. Don't worry, there are plenty of digital tools designed for students, and a little organization can go a long way in making sure time is used wisely. Smartphone apps and tools can help students limit time on entertainment and social media and keep study schedules on track.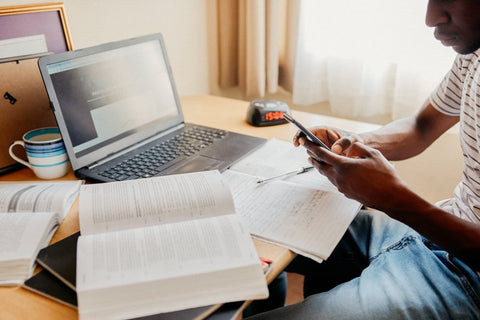 For incoming campus-bound freshmen, furnishing your dorm room is pretty much a crash course in small-space, communal living. And since it's a space you'll be making a lot of memories in, making sure you've got the best organizing products and decorative touches is an essential way to make it feel instantly like home. Here we round up some dorm room essentials or must-have furniture for reference: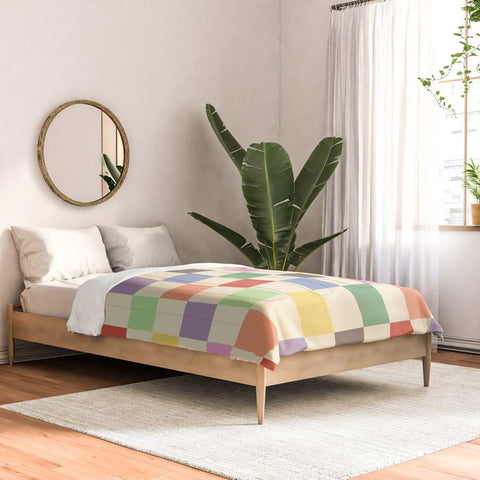 For college students, the bed is a focal point in their dorms not just for sleeping, but for studying and watching Netflix. You'll need a comforter and pillows to start, but you probably have those on your bed at home already. You'll also need to grab a set of sheets. Keep in mind that most dorm room beds are Twin XL, which means your regular twin size sheets from home will be too short.
You may also want to invest in a few other essentials to upgrade your potentially low-quality dorm mattress and make sure you'll be getting a good night's sleep in your dorm. If you are at all concerned about comfort, a mattress pad and some throw blankets should do the trick.
Bedding of Society6 includes lightweight, warm Comforters, pillow shams made of the natural fiber cotton or soft, premium microfiber, which induce sweet, sweet sleep and take your bedding to the next level.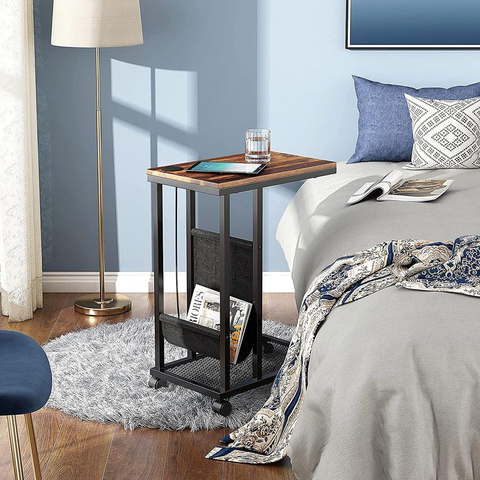 You'll most likely spend most of your time in your dorm in your bed. You want everything within arms-reach, so you never, ever have to move from your napping position, but you don't want your devices sprinkled all about your bed.
WLIVE C table with USB ports is a perfect choice for your dormitory. Grab this bedside organizer to hold your books, phone, noise-canceling headphones, and other bedtime necessities. This is also a great place to attach your charger hookup so you can seamlessly plug in your phone at night, every night without fail.
The best desks for students don't have to be all small. Some students have more space in their rooms and, therefore, more study space. The DEVAISE Reversible L Shaped Desk with Shelves gives you enough space for multiple screens. This desk in an L-round shape is ideal for you if you have different study activities. This minimalist design and decoration in simple black lines will accentuate your study space and give it a special atmosphere to improve your concentration levels.
Besides the surface being water and wear-resistant, it is equipped with a steel frame for support, allowing you to support a large load on the body. The ergonomic and contemporary round L-shape design makes it easy for the table to adapt to your room or home space.
The large top surface and wide monitor shelf are ideal for all of the study needs, and there is also ample space under the desk to give you a comfortable sitting position. And it is not just designed for your study needs. Thanks to its round L shape, this model is ideal for a computer desk, office table, gaming, school homework, or research work.
Now's the time to shop for clothes, water bottles and school supplies such as backpacks, stationery. While your own list may vary, here are some must-haves sure to come in handy:
Backpacks — personalized or with name tags
Lunch boxes and water bottles, also personalized
Notebooks, folders and binders
Staplers
Gym attire and accessories including hair ties, socks and shoes
Crayons, colored pencils, washable markers and highlighters
Index cards and sticky notes
Pencil cases
Pens, pencils, erasers and rulers
Umbrellas and lightweight waterproof jackets
USB flash drives
Tablets, e-readers, netbooks or computers
Packaged healthy snacks
Managing back to school anxiety during coronavirus is a whole new challenge. We're always here to help you, support you, and cheer you on! That's why we put together this list of some suggestions to ease back to school anxiety. Hope it works!
---
---
0 comments